Specifications
Our Ringlock scaffolding system is manufactured using hi-strength steel mechanically welded and finished with hot dip galvanized finish.
Each ringlock scaffolding includes standard, horizontal, brace, plank, bracket, ladder, stairs, etc.
Ring Lock Scaffolding is A Modular Scafffolding System For Acess Scaffolding, Scaffold Tower, Roof Scaffolding, Building Scaffolding and Slab Formwork Support in Normal Duty and Hi Load Shore System Heavy Duty.
Normal Duty Ring Lock Scaffolding is Made From OD48.3x3.2mm Scaffold Tube for Standard Scaffold Verticals and Scaffold Ledgerls.
Hi Load Shore System Ringlock Scaffolding is made From OD60mm Scaffold Tube in Hot dip galvanized with OD48mm Scaffold Jack Bases and Forkhead and U Head Jacks.
We produce and sell:
1. Kinds of scaffolding and others metal parts
2. More than 10 years 'exportation experience
3. 30,000 tons annual capacity
4. with ISO9001-2000 quality management system
5. TUV/GS, CE Certificate
Product Description
Ringlock scaffolding, also called Modular Scaffolding and Multi-directional Scaffolding, the junction enables quick and easy connection of load bearing items as well as reinforcing parts to each other with an enormous rigidity.

Product Details
| | |
| --- | --- |
| Name | Ringlock scaffolding |
| Place of Origin | Bac Ninh Viet Nam |
| Brand name | Hungphat |
| Size | Ø48.3*3.25*1000/2000/3000 or as your request |
| Main Material | Q235, Q195, Q345 |
| Surface Treatment | Galvanized |
| Color | Silver |
| Certificate | ISO9001, SGS, CE, CCIC etc |
| Features | Automatic Welding |
| Service | OEM Service available |
| Delivery Time | One week after confirmation |
| Packing | In bulk/In bundle/as your request |
| Production capability | 100 tons per day |
| Manufactory Location | Bac Ninh, Viet Nam |
| Main parts | standard, ledger, diagonal brace, toe board, etc |

Ringlock Scaffolding Vertical Standard Ø48 SERIES Normal Duty
(Ø48.1mm x 3.2mm, Q345, Hot Dipped Galvanized)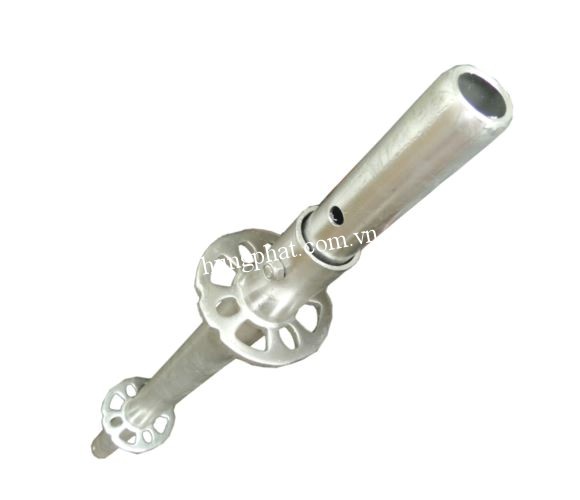 | | |
| --- | --- |
| Length | Weight |
| RingLock 250mm | 1.89kg |
| RingLock 300mm | 1.98kg |
| RingLock 500mm | 2.76kg |
| RingLock 1000mm | 5.18kg |
| RingLock 1500mm | 7.61kg |
| RingLock 2000mm | 10.03kg |
| RingLock 2500mm | 12.45kg |
| RingLock 3000mm | 14.87kg |
| RingLock 4000mm | 19.72kg |
Ringlock Scaffolding Vertical Standard Ø60 SERIES Hi Load Shore System
(Ø60mm x 3.2mm, Q345, Hot Dipped Galvanized)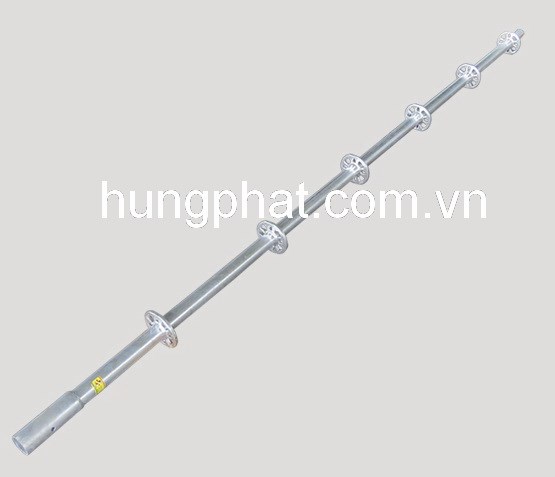 | | |
| --- | --- |
| Lenght | Weight |
| RingLock 250mm | 2.65kg |
| RingLock 500mm | 3.45kg |
| RingLock 1000mm | 7.11kg |
| RingLock 1500mm | 9.54kg |
| RingLock 2000mm | 11.98kg |
| RingLock 2500mm | 14.42kg |
| RingLock 3000mm | 16.86kg |
Ringlock Scaffolding Ledger Horizontal
(48.1mm x 3.0mm, Q345, Hot Dipped Galvanized )
| | |
| --- | --- |
| Length | Weight |
| Ledger 1000mm | 4.62kg |
| Ledger 1500mm | 6.50kg |
| Ledger 2000mm | 8.38kg |
| Ledger 2500mm | 10.27kg |
| Ledger 3000mm | 12.16kg |
Ringlock Diagonal Brace
(48.1mm x 3.2mm, Q345, Hot Dipped Galvanized )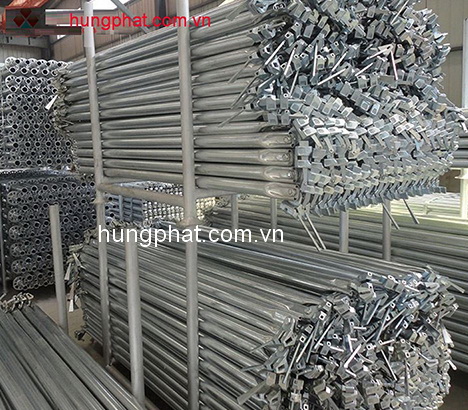 | | |
| --- | --- |
| Diagonal Brace | Weight |
| 1000×2000mm | 10.06kg |
| 1500×2000mm | 10.95kg |
| 2000×2000mm | 12.13kg |
| 2500×2000mm | 13.50kg |
| 3000×2000mm | 15.01kg |
Ringlock Scaffolding Console Side Bracket-O&U Type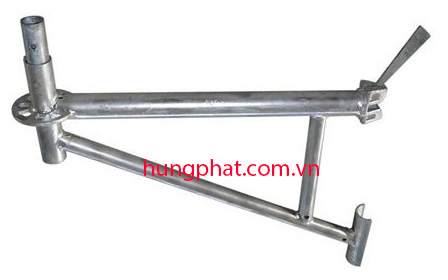 | | |
| --- | --- |
| Length | Weight(KG) |
| 360mm | 3.4KG |
| 650mm | 6.6KG |
| 690mm | 7.5KG |
| 730mm | 7.8KG |
| 830mm | 8.62KG |
| 1090mm | 12.0KG |
Ringlock Scaffold Starter Base Collar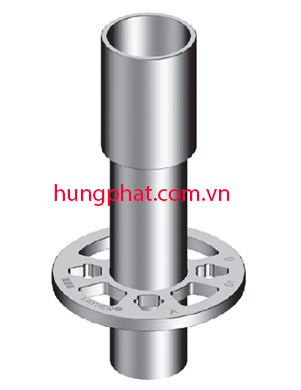 | | |
| --- | --- |
| Length | Weight(KG) |
| 240mm | 1.6KG |
| 300mm | 2.0KG |
| 430mm | 2.7KG |
Ring Lock Scaffolding Bridge Ledger-Europe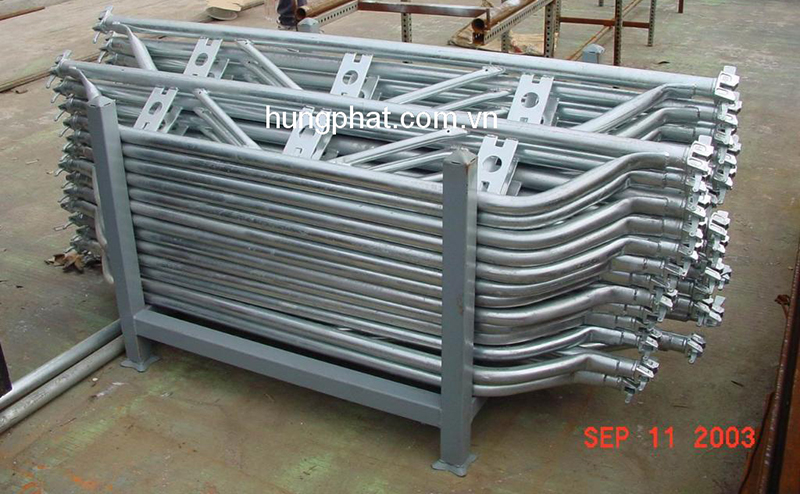 | | |
| --- | --- |
| Length | Weight(KG) |
| 1570mm | 3.4KG |
| 2070mm | 6.6KG |
| 2570mm | 7.5KG |
| 3070mm | 7.8KG |
Ring Lock Scaffolding Truss Ledgers-USA Type


| | |
| --- | --- |
| Length | Weight(KG) |
| 1820mm | 13.65KG |
| 2130mm | 16.5KG |
| 2430mm | 18.1KG |
| 3050mm | 23.4KG |
| 4260mm | 31.81KG |
| 5170mm | 38.25KG |
Ring Lock Scaffold Lattice Beam

| | |
| --- | --- |
| Length | Weight(KG) |
| 5140mm | 69.9KG |
| 5170mm | 70.47KG |
| 6140mm | 82.63KG |
| 7710mm | 103.76KG |
WorkShop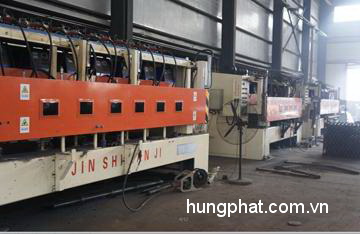 Package & Shipment